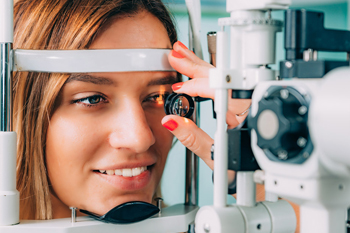 Comprehensive Eye Examination
A general perception about eye testing is that, it is only for checking the power of the glasses. However, there is much more to a full eye examination than visual acuity tests. At ARKA we don't take short cuts, we offer a comprehensive eye examination which covers deeper aspects of the visual function and helps in detecting any undetected underlying conditions like cataract, glaucoma and diabetic retinopathy.
---
Cataract
A cataract is clouding of lens of the eye. It is one of the commonest causes of blurred vision.
We offer premium cataract surgery services, which combines latest technology and vast surgical expertise of performing thousands of surgeries with consistent results. We have the most advanced phacoemulsification system and Leica operating microscope system to perform stitch-less cataract surgery . We offer range of intraocular lens (IOL) options tailored to the needs of each individual.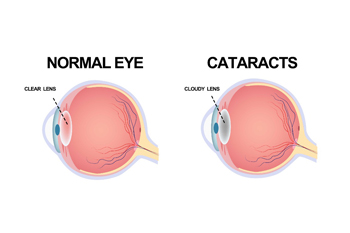 ---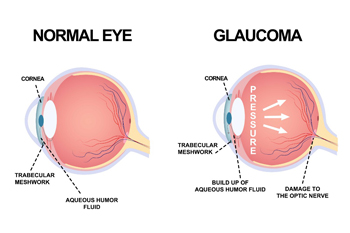 Glaucoma
Glaucoma, a Silent thief of sight is an asymptomatic disease of the eye which damages optic nerve and can result in progressive visual field loss.
We offer a holistic personalised glaucoma carewithempathy, expertise and state-of-the-art equipment. Glaucoma care at ARKA includes a detailed clinical evaluation, a thorough patient counselling and family screening. The various management options include eyedrops, lasers and surgery which are tailored to suit the needs of the patient and the eye condition.
---
Cornea and Ocular Surface
We provide the full spectrum of medical and surgical management options for various conditions like Corneal infections, Pterygium,Keratoconus, Ocular trauma and Ocular surface disorders.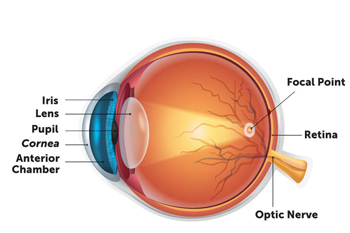 ---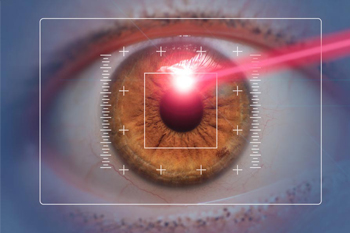 Refractive surgery
We offer state of the art solutions for glasses-free visionusing cutting edge technology. These include PRK, LASIK and Implantable Collamer Lens (ICL) surgery.
---
Opticals and Contact Lens
Manned by a qualified Optometrist, we fit and dispense all latest optical glasses and contact lens