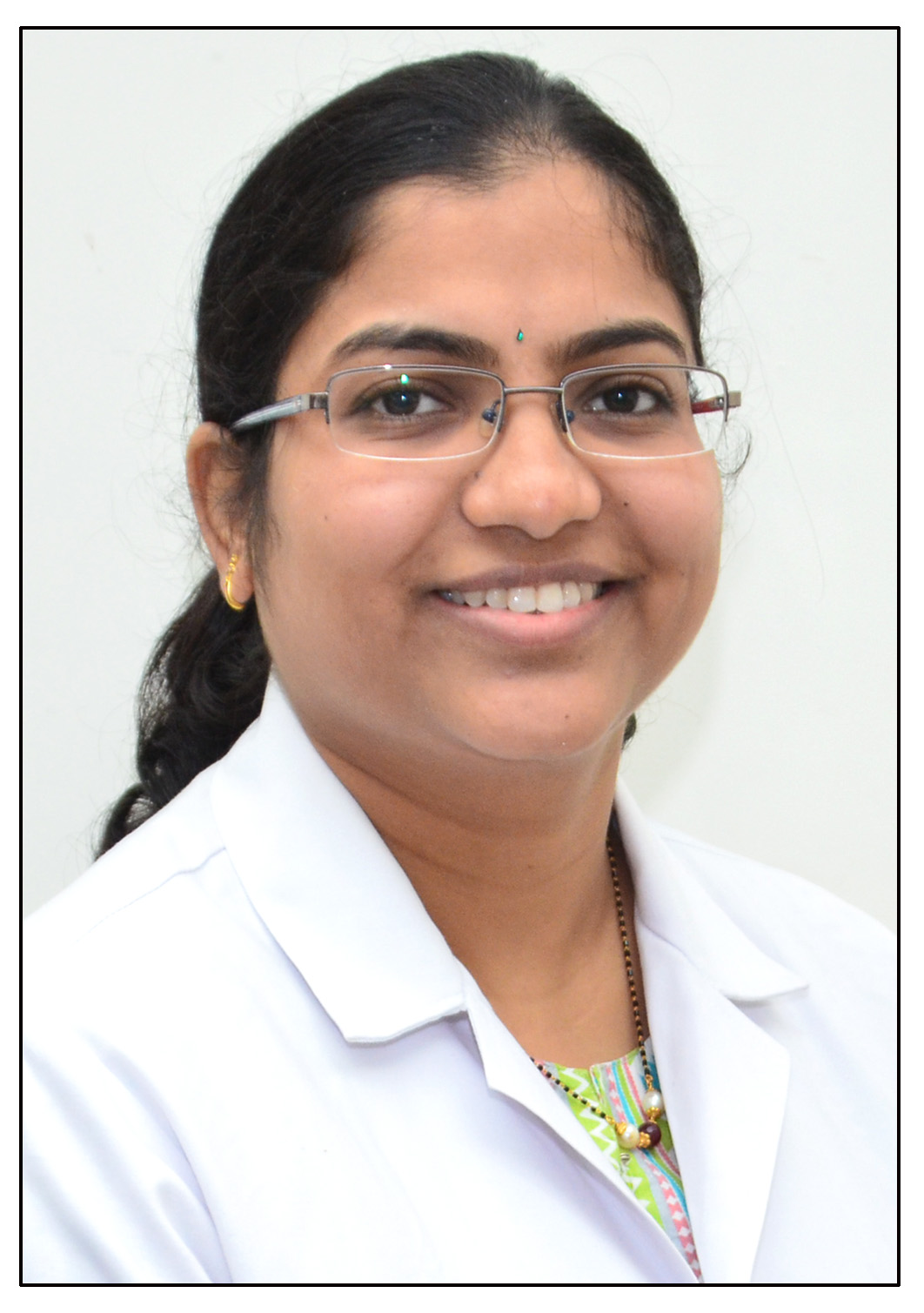 Dr. Kiranmaye TVH
Glaucoma specialist
Dr. Kiranmaye TVH is one of the most experienced new generation Ophthalmologist practicing for the last 10 years. She completed her basic medical education from Rangaraya Medical College, Kakinada followed by MS Ophthalmology from prestigious Andhra Medical College, Visakhapatnam. She has received short term training in retina lasers at Aravind Eye hospital, Madurai. She pursued long-term fellowship in Glaucoma under the mentorship of Dr G Chandrasekhar and Dr Sirisha Senthil at reputed L V Prasad Eye Institute, Hyderabad following which she served as Glaucoma Consultant at LVPEI, Visakhapatnam for 6 years.
While at LVPEI, she has successfully managed several complex glaucoma patients including congenital glaucoma and secondary glaucoma. She was in charge of education department and was actively involved in teaching and has trained several residents and fellows in glaucoma diagnosis, management and surgical procedures. Her keen interest in research has resulted in several publications in peer-reviewed reputed medical journals. She has presented at several national and international meetings .Her areas of interest are pediatric glaucoma, angle closure glaucoma and post vitreoretinal surgery glaucoma. She is a highly skilled surgeon with vast surgical experience of performing thousands of cataract and glaucoma surgeries including latest glaucoma drainage devices.
She is a compassionate caregiver and believes in long-term meaningful relationship with her patients.
---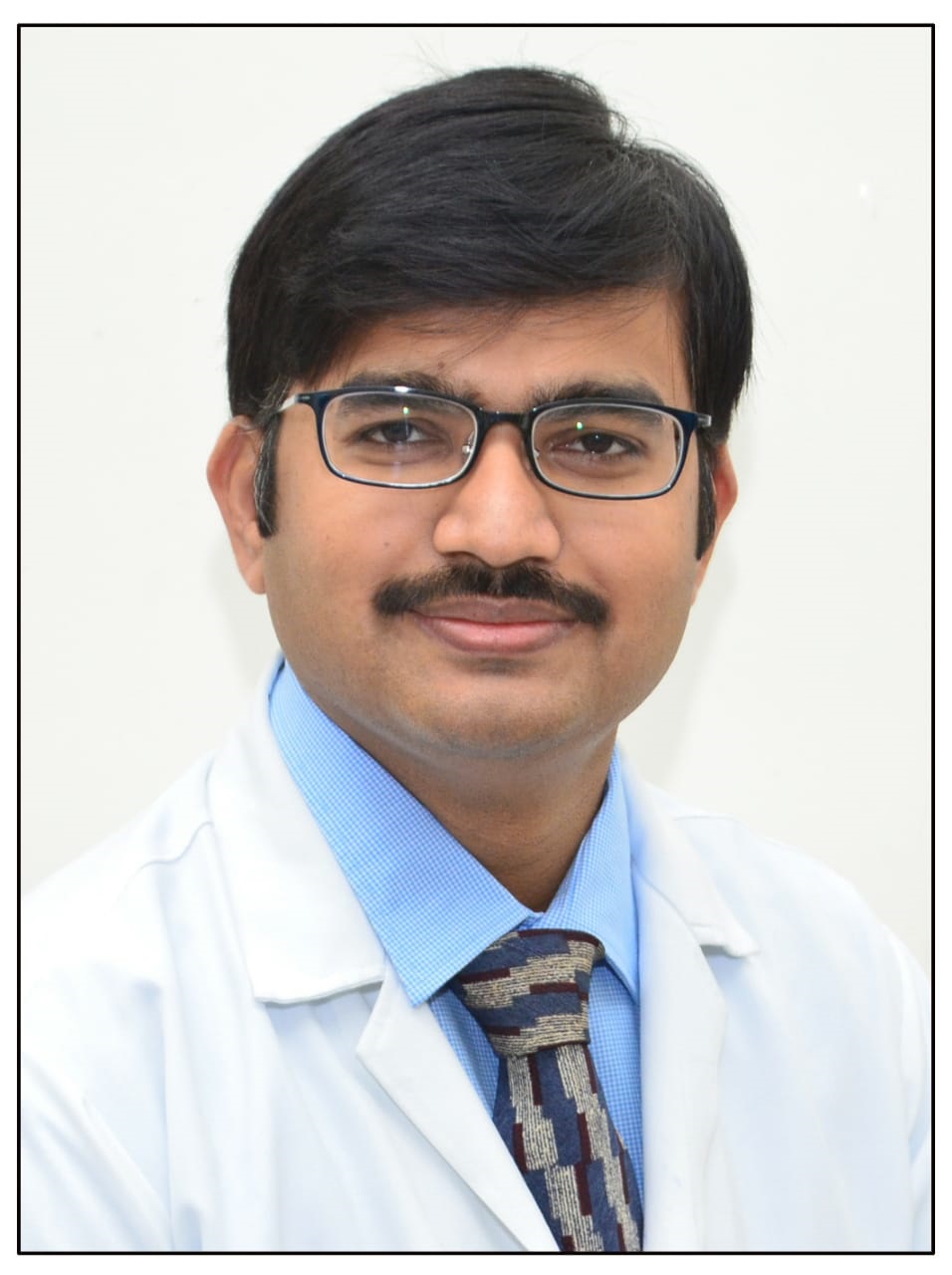 Dr.Raghava JV
Cornea,Ocular Surface and Refractive Surgery Specialist
Dr.Raghava JV is a trained cornea specialist practising for over 10 years.He completed his basic medical education from Rangaraya Medical college, Kakinada followed by a post-graduation in Ophthalmology from the prestigious Andhra medical college, Visakhapatnam. He then pursued a long-term fellowship in Comprehensive Ophthalmology, Cornea and Anterior Segment Services at globally reputed LV prasad eye institute, Hyderabad.
After finishing his fellowship, he worked as a consultant in Cornea and Anterior Segment services at LVPEI, Visakhapatnam for 6 years. His expertise includes Corneal transplants, Lamellar corneal surgeries (DALK/ DSAEK/DMEK), Keratoconus, Refractive surgeries, Ocular surface procedures and artificial corneal transplantation (Keratoprosthesis), corneal trauma and infections. He has a vast surgical experience of performing thousands of cataract surgeries including complex cataracts like traumatic cataracts, small pupils and subluxated lens. Apart from attending to outpatient and operating rooms, he was also involved into the training of residents, fellowsand practising Ophthalmologists in cataract and anterior segment surgeries.
Dr.Raghava is described as a soft-spoken doctor with a smile and a positive attitude by the patients and hospital staff. He treats all his patients with utmost diligence and dignity and provides best possible care to each patient.