Arka Advanced Eye Care
Your eyes deserve the best!

Departments

Appointment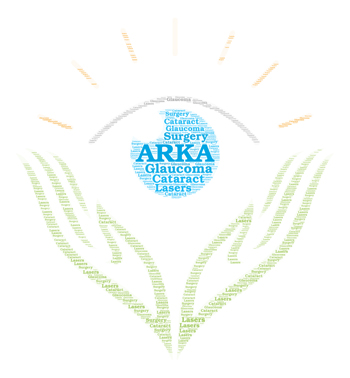 Why choose ARKA?
Arka advanced eye care is a state of the art super- specialty eye hospital with modern equipment, highly skilled and compassionate team. Every patient who walks into ARKA experiences a feel good factor that it is far away from hospital environment .We make every effort to enhance our patient experience by flexible hours, low waiting time and personalized attention creating a positive atmosphere. We have a welcoming front office, patient friendly staff and pandemic safe spacious waiting area designed keeping in view aesthetics and ergonomics.
Opening Hours
Monday - Saturday

9.00AM - 8.00PM

Sunday

Closed
Need Help?
Just make an appointment to get help from our experts
Appointment Request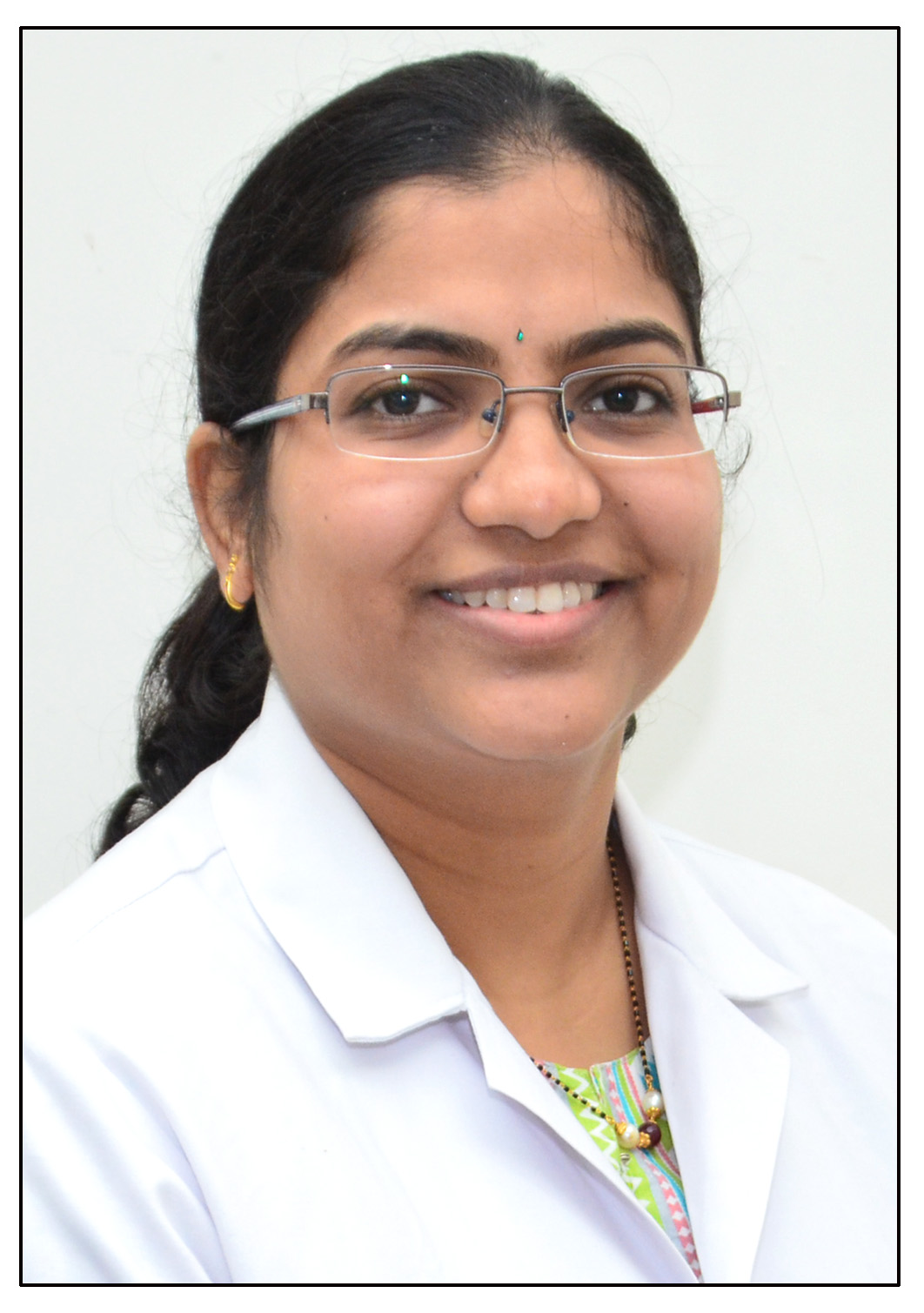 Glaucoma Specialist
Dr. Kiranmaye TVH
( MBBS,MS,FLVPEI )
is a fellowship trained glaucoma specialist with a vast surgical experience in glaucoma and cataract surgeries She is a compassionate caregiver who believes in longterm meaningful relationship with her patients.
Read More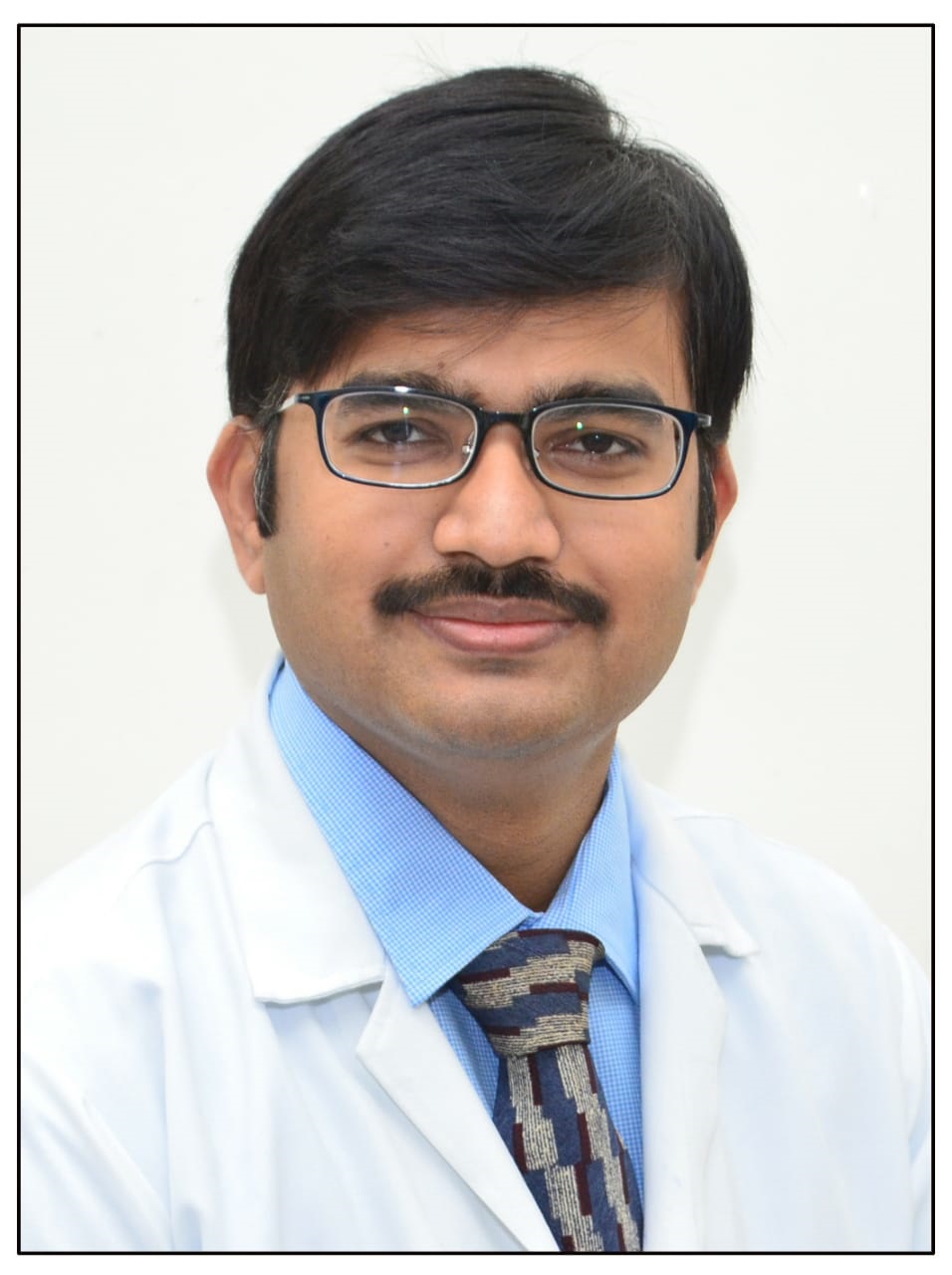 Cornea,Ocular Surface and Refractive Surgery Specialist
Dr.Raghava JV
( MBBS,DOMS,FLVPEI )
is fellow ship trained cornea specialist with a vast clinical and surgical experience. He is described as a soft spoken doctor with a smile and positive attitude by his patients and staff.
Read More
What our patients say about us
I have known Dr. Kiranmaye, a promising eye surgeon and a glaucoma specialist of visakhapatnam, for some years. She is a product of reputed eye institutes. She is meticulous at delicate eye surgery. She is very courteous, soft spoken and easily approachable. I wish her all the best in her future endeavors.
My son is taking treatment from Dr.Kiranmaye from 3 years .She is taking such a good care of him that my son feels her as his friend .She is very good with kids and is a very nice person. Thank you maam for taking good care of my son.
Arka advanced eye care is one of the best hospital we have ever seen. The care provided by Dr.Kiranmaye and the hospital staff is literally awesome. Thank you for your extraordinary work.
I am a patient of advanced glaucoma. As in most of the patients, in my case too, glaucoma manifested and was detected after it caused considerable havoc with my eyes. Only option left is to be under the care of a competent and skillful specialist for managing the remaining eye sight in this life-long disease. I am thankful to Dr Kiranmaye that she has been providing the tender personal care for the past one year, while being at L V Prasad Hospital.
Now, I feel happy that Dr Kiranmaye, along with her spouse, Dr Raghava, has started ARKA Advanced Eye care Clinic at Sector-I of MVP Colony, Visakhapatnam.
Strategically located, carefully planned and well-equipped, the clinic provides an ambience of confidence to patients. Assisted by competent and skillful staff, I am sure, the doctor couple will soon succeed in making their dream project flourish into a centre of excellence so as to provide the much needed eye care service to patients.
I and my wife wish the committed couple all the best in their venture.
My mom, Mrs. Raghava sri and our whole family's life is so colourful beacause of Dr. Kiranmaye. After almost 8 years of visiting every hospital in South India, no suitable treatment was recommended. We then heard about Dr. Kiranmaye & visited her in a routine checkup, almost expecting the same response from her as well. But she provided the right treatment and helped my mother always says that Dr.Kiranmaye is the ray of light in her life, Keep spreading light in the lives of many others and wish you loads of success